Raleigh NC
Professional Pool Table Services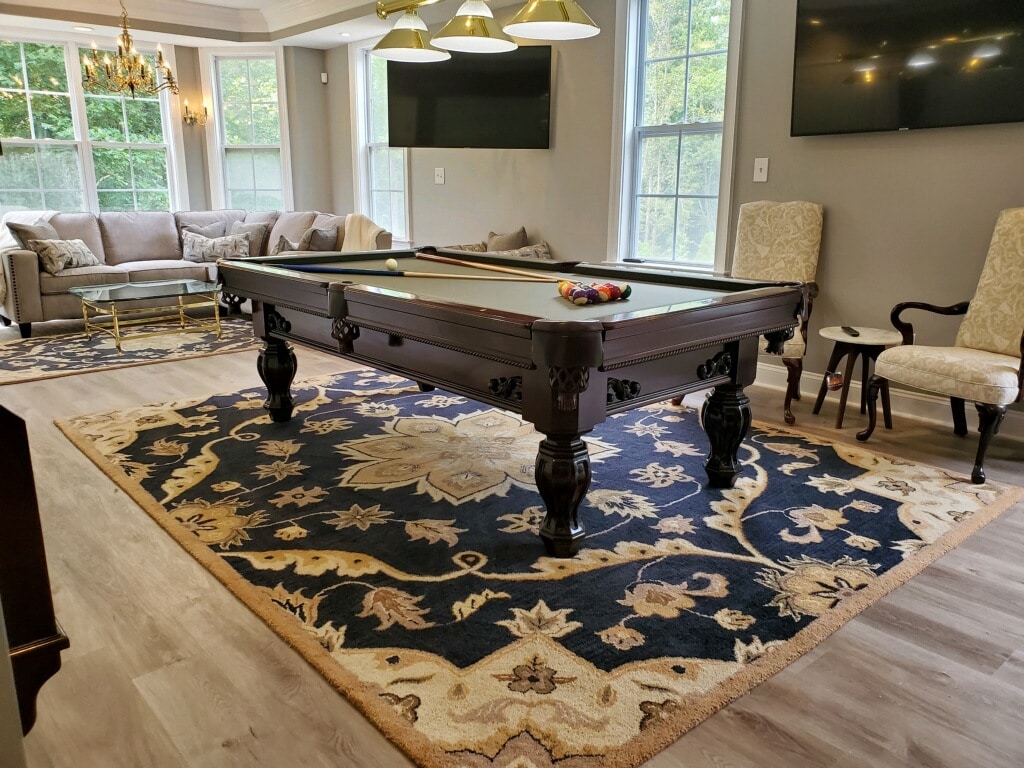 #1 IN RALEIGH

PROFESSIONAL BILLIARDS
Thanks for stopping by the Professional Billiards, Raleigh's one stop shop for all things Billiard related. We proudly serve  Raleigh, Cary, Wake Forest, Chapel Hill and Morrisville North Carolina.. We offer all pool table services, restoration, relocation, and everything in between. We are fully licensed and insured. Our team takes pride in their work and stands behind it with a one year warranty on every installation.
Reach out to our Team of Pros to chat about any of your Billiard needs today.
Looking for top-notch pool table services in the Carolina's? Look no further! Whether you need your pool table safely disassembled, wrapped, and moved, or you require professional repair services, we've got you covered. 
CLOTH REPLACEMENT
We remove the old fabric and staples before installation of the new cloth.
CUSHION REPLACEMENT
Removal of the old cushions and replacing them with new live gumrubber cushions.
PRECISION LEVELING
Complete removal of the slate and installed from scratch.
RELOCATION
Let the professionals safely disassemble, wrap, and move your pool table the right way.
IF YOU'RE LOOKING FOR THE BEST BILLIARDS REPAIR & SERVICE COMPANY IN THE CAROLINA'S; YOU'VE FOUND US. WE ARE BILLIARD SPECIALISTS – NO HOT TUBS – NO PINBALL MACHINES
PROFESSIONAL BILLIARDS WORKS WITH SOME OF THE BEST BILLIARD HALLS & BARS IN THE AREA INCLUDING: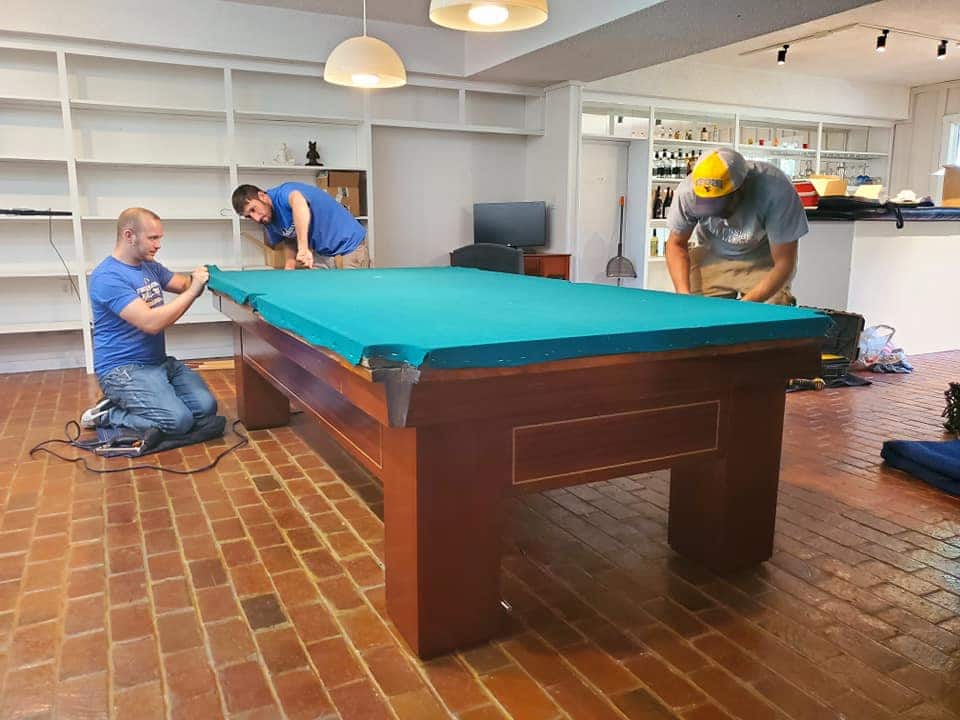 We Offer
INSTALLATION, MAINTENANCE OR INSPECTIONS?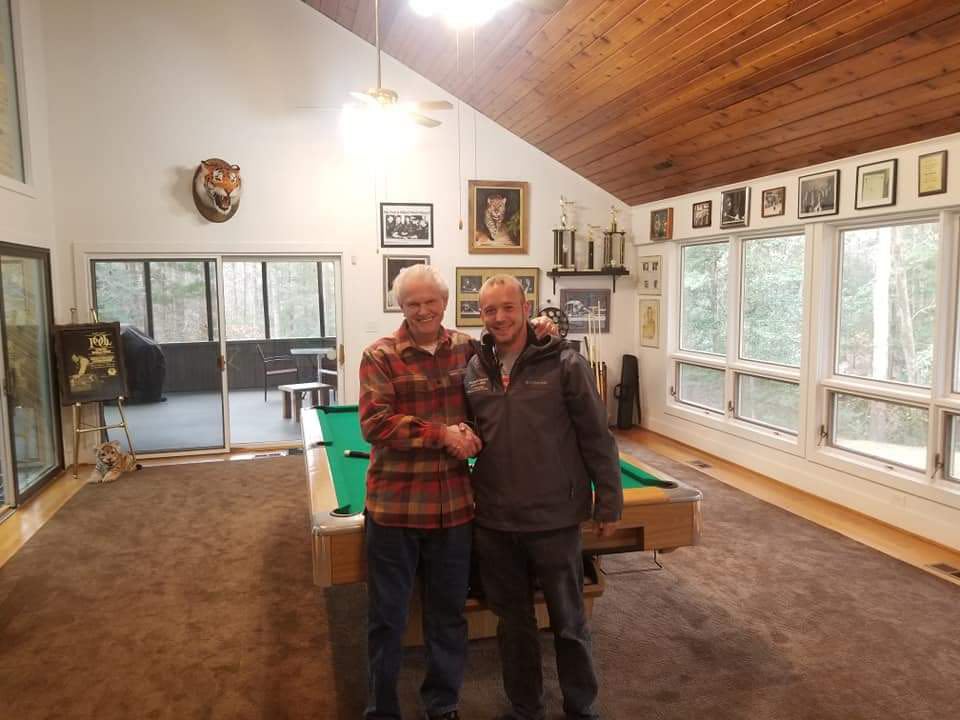 EVERY POOL TABLE PURCHASE INCLUDES A FREE LESSON WITH HALL OF FAMER/WORLD CHAMPION RAY "THE COOL CAT" MARTIN